Creating a "wow" customer experience (CX) on your website relies on a seamless transition from "purchasing" to "experiencing" in the eyes of your clients.
According to professional Warrington web designers, giving your website visitors the freedom to explore, share, and learn from their interaction with your site increases engagement with website features, CTAs, and offers.
This post looks at useful strategies to improve your eCommerce conversion optimisation. Implementing these tips will help grow your brand and your bottom line.
Utilise Browsing History to Personalise Recommendations
Do you offer personalised recommendations to online shoppers? The stats show shoppers are 45% more likely to buy from a store promoting customised recommendations. Provide a personalised experience and use your customer and prospect data for retargeting campaigns.
You can leverage visitor and customer data to form personalised shopping experiences, increasing the efficacy of your conversion optimisation strategy.
Tracking user data like traffic sources, location, preferences, and purchase history helps you build personalised offers by highlighting products at the top of your prospects or customers awareness.
Amazon is a great example of this strategy at work. The site offers you plenty of product recommendations based on your experience with the platform.
Promote Free Shipping on Product Pages
Many shoppers abandon carts when they find out they have to pay a shipping charge on their order. Studies show around 47% of prospects abandon carts when they find out they have to pay for shipping.
If you offer free shipping, that's a great promotional tool for your business and something your shoppers need to know about right away. Implement free shipping badges on your product pages for improved conversion optimisation and customer confidence in your online store.
Implement the 360° Product View
Most marketers already know about the secret of using large images on product pages. Many marketers also make the mistake of using product carousels.
You can ditch these outdated strategies and get ahead of the competition using 360° product views. Increase engagement with your website and give your prospect everything they need to pull the trigger and buy.
Create Product Videos
Videos increase prospect engagement, acting as a bridge between product information and social proof (more on social proof a bit later).
A video product review or description is as close as you can get to placing the product in the prospects hands.
It provides a fully immersive experience, and we can't wait to see what innovations Augmented Reality (AR) tech brings to this space.
According to the research, implementing video product reviews on your site increases conversion optimisation by as much as 120%. The prospects will also spend up to three times longer on their visitor session and spend nearly 10% more on their order.
Implement Persistent Shopping Carts
A persistent shopping cart is a cart tracking your prospects unpurchased items left in the cart. The system saves the data for the prospects next visit, reminding them of what they were looking at when they logged onto your eCommerce store.
Research shows 56% of online shoppers may abandon their cart on their first visit to0 the site and return to it days or weeks later.
If they log onto your site and they have everything in their cart, they're more likely to pull the trigger on the purchase.
Offer Real-time Chat Support
Real-time chats help answer your prospect and customer queries quickly, ensuring your prospect gets the information they need to finalise the sale.
If your customer is in the payment funnel and has a question about shipping costs, having an agent on hand may mean the difference between a sale and an abandoned cart.
Use Trust Badges
Trust badges on your payment pages and product pages help to increase confidence in your prospect. Research shows that adding trust badges to your pages and payment funnel can improve conversion optimisation by 32%.
Don't go overboard with trust badges; select the ones that matter most to your prospects. Stick with options that guarantee transaction safety and data protection and satisfaction guarantees or money-back seals.
Review the list of trust badges and seals available for your niche, and choose the top three or four to add to your pages.
Create a Sense of Urgency
Adding a countdown clock to your landing pages is a great way to incentivise prospects to consider purchasing on the spot.
Using strategies like "X number left in stock" or "X minutes or hours until your offer expires" is fantastic for creating urgency in the offer and inspiring action.
Inspire Sharing
Shopify found that around 85% of all transactions occurring on its platform came from referral traffic through Facebook. Make your offers easy to share. When people purchase something, they like to tell their social network about it.
Create a thank you page praising your customer for their purchase decision. Include social media sharing buttons in the thank you page, allowing your customer to share their experience with the world.
Leverage Social Proof For Reviews and Testimonials
Social proof includes testimonials and positive reviews from customers, prospects, and fans of your brand, organisation, or product. It provides marketers with a powerful tool to attract referral business.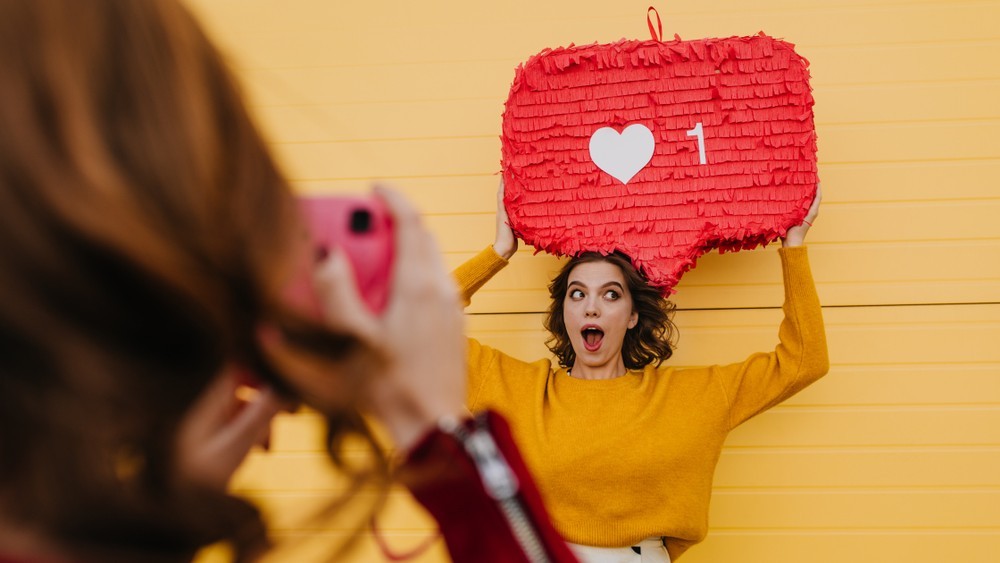 As mentioned, people like to buy things knowing that other people have bought them. You might have heard this effect called "keeping up with the Joneses." People see others in their social network purchasing a product they were considering, and it gives them the confidence to complete the purchase.
Leveraging social proof is essential to improving conversion optimisation and a powerful tool to have in your strategy. However, make sure you don't use fake reviews or testimonials, as it will ruin your reputation if someone calls you out on it.
In Closing: Test Everything!
When marketers introduce new elements to their strategy, they need to ensure they test the tactic's efficacy before deciding on whether it deserves a permanent place in the marketing plan. A/B testing helps to analyse the results of implementing new marketing tactics to improve conversion optimisation.
Sure, testing adds more time until launch, but the results are worth the effort. Implement a few of these strategies into your online store and track the results; you might find it surprising they are increasing conversion rates.