WordPress is the biggest Content Management System on the market and if you are looking to take your ecommerce business seriously, you should consider using the WordPress platform for your website. WordPress is very versatile when it comes to websites which means it can cater for everybody's needs, and if that isn't a good enough reason to start using WordPress, you should have a look at the five other reasons why below.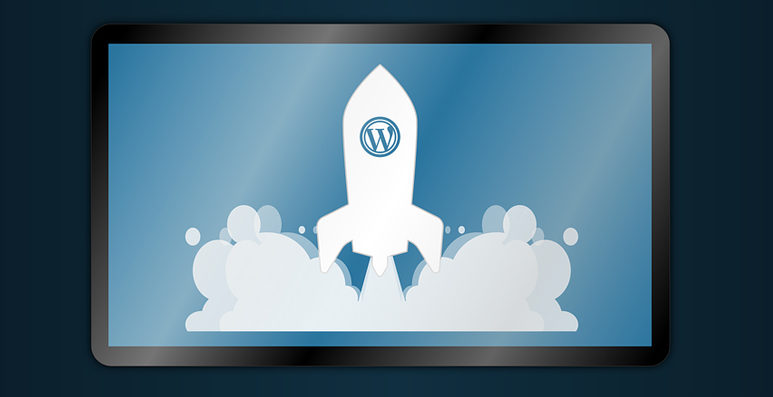 WordPress is Easy to Manage
You will find that with a bit of practice, WordPress is one of the easiest to use platforms on the market – which is one of the many reasons why it is currently the most popular CMS around. Even beginner website owners are finding WordPress very easy to use and they will not even look at another platform because WordPress offers everything they need. Whether you are a beginner with websites or you have a bit of experience, WordPress is very easy to control but at the same time it's great for developers to do what they want with it thanks to its open source capabilities.
Easy to Customize
If you were looking for a custom-made website, then you can do that with ease by getting a professional ecommerce website design, but even if you went for one of the many free themes on the market you will find that they are all very easy to customise to suit your needs.
Thousands of Free Themes & Plugins to Take Advantage Of
WordPress is one of the most well-supported platforms on the internet thanks to not only the WordPress developers, but also the WordPress development community. This means that there are thousands of free and premium plugins & themes to take advantage of to make your website stand out from the rest. If you are developing a website for a new ecommerce business then of course getting a custom-made theme would be the better option, but there is nothing wrong with taking advantage of some of the affordable theme solutions to get your business off the ground.
Free Support When You Need It
WordPress is the biggest platform when it comes to content management which means it is very well-supported. The WordPress community is massive so you can take advantage of the free community support from the thousands of WordPress related websites whenever you need to.
WooCommerce Plugin
One of the main reasons why so many people choose to host their ecommerce platform on WordPress is because of the popular WooCommerce plugin that can be used with it. The WooCommerce plugin makes it very easy for website owners to manage sales and create new product listings, which has made the WordPress platform even more popular.
WordPress will continue to grow in terms of popularity and development over the next few years, and as the platform grows, so will the support and the many themes and plugins that can be used. If you really want a platform that can do everything you need it to, there is no reason to look at any other content management system on the market.