Dear members, we are delighted to announce a new series of premium downloads that we have been preparing the past month, and we are going to be adding them all soon, making them finally available for download.
Today, we are proud to get started with this 48 Always Fashionable PS Actions, an incredible bundle with effects for professional and fun photo editing.
Features :
Professional, fun and creative set of effects
Easy results with just one click
Original Background layer is left intact
Combine actions for ENDLESS variations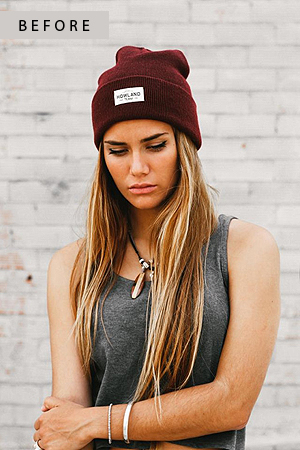 We took one picture, and randomly run a few actions…

If you are already a member, download the actions here in your user panel. Not a member yet? Get access to ALL our content for as little as $9!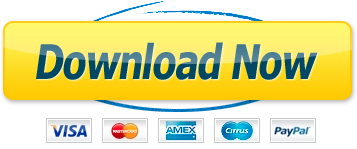 Sale!

$6 instead of $19!
Only this month – Use the "Buy Now" button for an instant download