Looking to upload your own design to VistaPrint? Curious about Vista upload specs, asking yourself – how do I download a design from Vistaprint? All you need to know about Vista print uploads of your own design will be in this post.
In today's competitive world, you have to market your products and services to seek everyone's attention and survive in this competitive world. Marketing your products is not that easy, especially if you are a small business entrepreneur with a limited amount of funds in hand to promote your products' branding.
For all such kind of small/micro business owners who have limited cash in hand to sponsor the advertising expenses, Vistaprint is a name they can trust upon.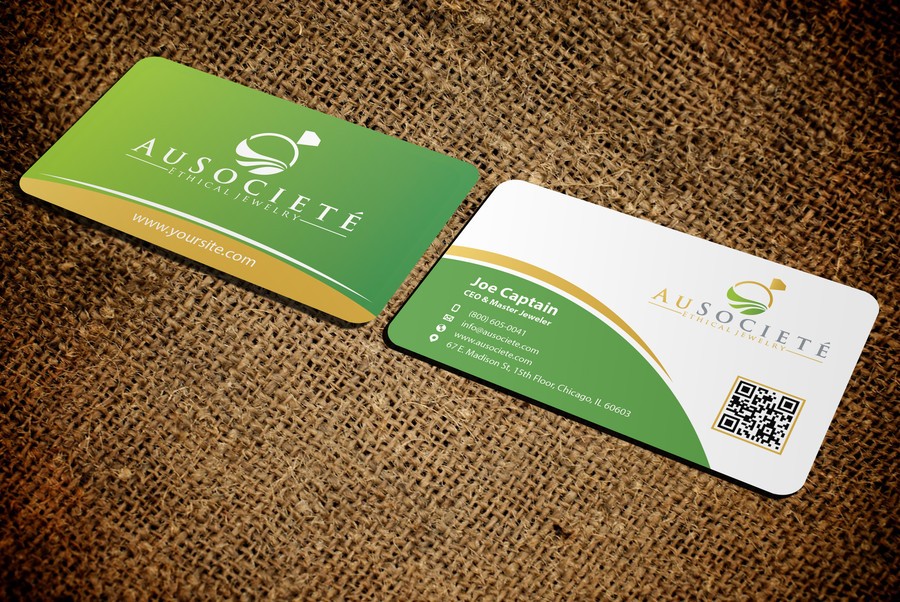 Vistaprint is a global e-commerce company supporting more than 16 million micro-business owners in professionally promoting their business by offering them superior quality printed and digital marketing products at the most affordable price. Here you can customize your product, including business cards, marketing materials, signage, promotional products, apparel, websites, digital marketing, cards, stationery, etc. as per your requirement and budget.
Ways to upload your own design to Vistaprint?
Select a product
The first step is to choose a product you want to use to promote your business, from different shaped visiting cards to posters to classic laptop bags to a lot more. You can design all the required material as per your company logo and requirement.
All the company's top-selling products will be featured in its best-selling option so that you can develop a flair understanding of the latest designs and prints. For instance, if you want to prepare your own classic laptop bags, you can download the templates from the website and can customize it as per your wants. Downloading the templates is a fast and secure way to get the best results.
Prepare Files
Vistaprint upload own design starts with file preparation.
The next step after selecting a product is preparing the files for the same. You can upload your design, the picture you have in your mind; you can draw it on papers. If you are not an expert in designing, you can seek the company's assistance in terms of designs, layout, color, reviews, and much more. Just get in touch with them, and they will surely help you.
While designing your own layout, you need to check whether the size is legible and color does not go against the background, there is no overlapping in the margins, information and spelling are correct, and the images you want to print on your product should be high-quality pixels, so that don't blur. As you can see, Vistaprint upload your own design process is easy.
Upload and approve your design
Once you have prepared your design and cross-checked all the information and pictures, you can now approve your own design by reviewing it. You can then click on the option "I have reviewed and approve my design," You will be moved to the next page, where you must fill in all your details, including the email address and password. If you are a new customer, you can start the registration process by entering your email address and password to log in.
Also, by registering your email address with the company, you can get to know about Vistaprint's special offers, which the company will reveal to you through emails. At any prime in the future, you also can manage your stored designs and make changes in the designs and your contact preferences. This is not a forceful subscription.
You can anytime unsubscribe from receiving offers by visiting the "My Account" section or using the unsubscribe link at the bottom of our emails. If you don't want to save an email and password with the company, you can continue as a guest, but you will not be able to save your future visits.
Make payments
The last and final step is making the payments. Once you have chosen the product, prepared the design, reviewed it, and approved it, it's time to make the payment to begin your process. Fill in the complete form that includes your name, company, pin-code, address, a city, among other parameters.
You can use your delivery address as your billing address as well. You will get your products delivered from the next business day from the date order is placed.
The company accepts all kinds of credit cards, visa cards, pay cash, paper cheque, among other modes of payment, and if you are ordering in bulk, you will definitely be paying less cost.
Vistaprint upload your own design – conclusion
Vistaprint offers you a complete range of products, including visiting cards, corporate gifts, embroidered clothing, calendars, invitations & announcements, etc. You can be customized as per your business requirement and get them print at the most discounted prices by using the Vistaprint promo code on various products. At Vistaprint, you can start from scratch, customize your own design, and create your own logo to complete the design.
Let me know in the comments below what do you think, I'd love to hear about your Vistaprint website design reviews. Your Vistaprint upload's own design is much appreciated.
Hope this post helped you understand how to upload your own design to Vistaprint, if you have any questions, don't hesitate to ask in the comments below.