Image Credit: Pexels
If you are still blogging on free platforms such as WordPress.com and Blogger (or BlogSpot), you may not be aware that you can already create an online store with them. If you don't get enough monetization for your blog with ad revenues, you may want to consider creating an online store. The good news is that you may not have to switch platforms. You can stay with your original free blogging platform and operate your online store.
This post will focus on three free blogging platforms, namely WordPress, Blogger, and Tumblr. Since these are three of the most widely used platforms, it would be good to anchor the discussion on them. Anyway, if you are using other platforms, the process is somewhat similar to what you will be doing with these three.
Also, for this discussion, an ecommerce site is expected to have the following basic features: pages that present information about the business, pages for the products (including product galleries), and an ordering and payment facility. The blog-to-ecommerce-site transformation goals here will be aimed at the aforementioned basic features.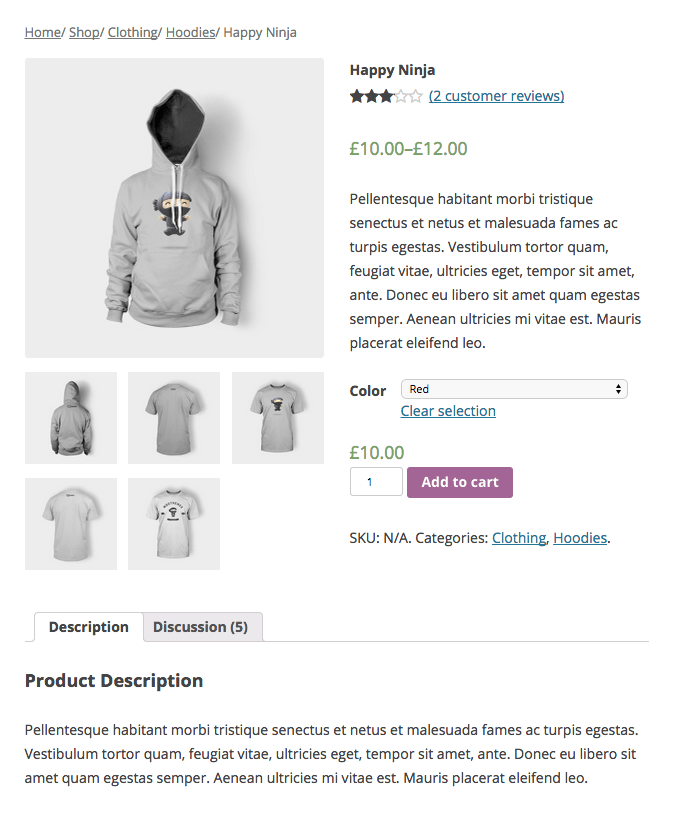 WordPress
Turning your WordPress blog into an online store is not going to be a complicated process, but it comes at a price. Basically, what you need to do is to upgrade your free WordPress plan into a business plan. The upgrading is necessary because only the Business plan supports the installation of WordPress plugins. In summary, these are the things you need to do:
Upgrade your free WordPress.com account to a Business plan.
Install an ecommerce plugin for WordPress.
Configure your new online store.
With an upgrade to a Business plan on WordPress.com, you get to access more features for your ecommerce site. These include unlimited storage space, advanced design customization, access to unlimited premium themes, advanced social media integration, SEO tools, integrated Google Analytics, and of course the ability to install WordPress plugins. Upgrading to a Business plan also comes with a free custom domain so you no longer have to register your desired domain name separately.
Once you gain the ability to add WordPress plugins, everything should be easy. Just install the ecommerce plugin and follow the instructions for setting it up. You will need a PayPal account or credit to be able to accept payments (for most ecommerce plugins). You may also want to set up your blog under Settings>Reading to make your online store section your homepage or the first page that appears when your URL is loaded on a web browser.
Take note that WordPress.org is different from WordPress.com. If you went to WordPress.org to get the WordPress content management system (CMS) to be used in creating your site, you will notice slight differences in the interface. In using WordPress as your CMS (not the web-based free WordPress.com interface), you can already proceed to installing a free WordPress ecommerce plugin and create your online store without upgrading to anything. This means you also get to pick your own web host and not rely on WordPress.com's limited hosting (for the Free and Premium plans). You can create an online store with both WordPress.org and WordPress.com but the process in doing so slightly vary.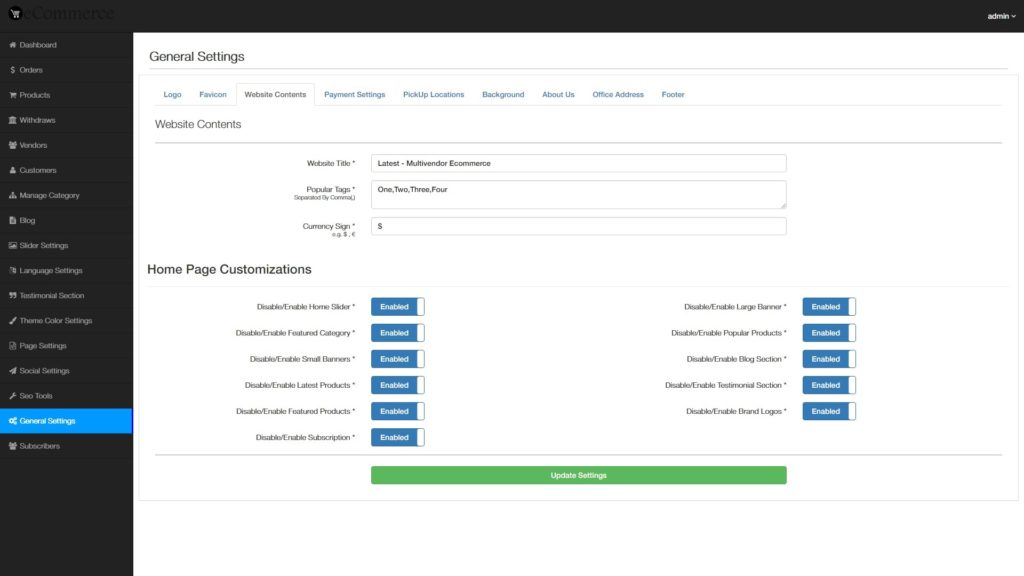 Blogger
When it comes to Blogger, you don't need to upgrade to anything. You just need to some patience to go through steps in customizing your blog. You will have to do the following basic steps:
Change your template to an online store template.
Add an ecommerce plugin.
Join the Google Trusted Stores program (optional).
There are many free Blogger online store templates you can find online. Just choose one you like, preferably something intuitive and light. Download the template so you can upload it into your Blogger blog. Usually, templates are in .zip or .rar files and they come with their respective installation and usage instructions. You have to unzip/decompress them first so you can find the file with the .xml filename extension. Uploading the .xml file into Blogger means going to the Theme section of the Blogger dashboard and clicking on the Backup/Restore button near the upper right corner. You can then choose the .xml template file you downloaded and save it.
Next, you have to add an ecommerce plugin. Blogger as a number of options you can use. A good plugin to use is Ecwid, which allows you to place ecommerce elements in different parts of your Blogger blog. Instructions on installing and setting up Ecwid on Blogger blog are conveniently presented on the Ecwid website.
You can then get an appropriate domain name for your online store (instead of using Blogger's "xxx.blogspot.com" domain name). You can register a domain name with almost any domain name registrar since Blogger supports the adding of custom domain names.
Moreover, if you want your online store to gain some credibility, you can apply in the Google Trusted Stores program. If your application is approved, you will be granted a badge that serves as Google's vote of confidence on your store. This is not compulsory, though. Getting your application approved may also take some time since you have to prove that you are able to consistently provide good service to your shoppers.
Tumblr
In making an online store on Tumblr, you have to do the following:
Switch your Tumblr theme to a portfolio or grid style theme.
Get a payment facility.
Add products using a special post format.
You can actually choose any Tumblr theme but it would be preferable to use a portfolio or grid type of theme (one that shows multiple columns and rows of posts) to create the appearance a typical online store.
For the payment facility, you can install ecommerce plugins of your choice. You can get HTML codes for the PayPal and Google Checkout payment systems from their respective websites. You may also use Ecwid. The instructions on setting it up are also presented on the Ecwid website.
In adding products, you have to create posts with the following elements: text (for the product title or name), photo (product image), HTML button (for the payment system code), and post (for the product description).
It's not difficult creating and operating your own online store. You can have one by converting your blog hosted on a free blogging template. With a little resourcefulness and creativity, you can start running your own ecommerce site with minimal cost. You may not even have to spend for it. Just make sure you are using reliable tools, especially when it comes to the ecommerce plugin you add to your site.
https://pixabay.com/en/ecommerce-shopping-credit-card-2607114/
Free for commercial use
No attribution required