The most beautiful macro photos make you of course the most beautiful and expensive lenses. Do not you have the money here? Do not worry, there are very cheap (or free) alternatives!
Small Lenses

Instead of a lens, you can purchase small lenses that you place between your lens and your camera. This allows you to extend the distance between your lens and your sensor, allowing you to get a bigger picture.
You usually buy intermediate rings in a set of 3 rings, all of which rings have different thicknesses. Please note that the rings have contact points. These contact points allow the camera to pass on the settings you have chosen to your objective. Also, you can still focus automatically as with normal use of an objective.
Retro Focus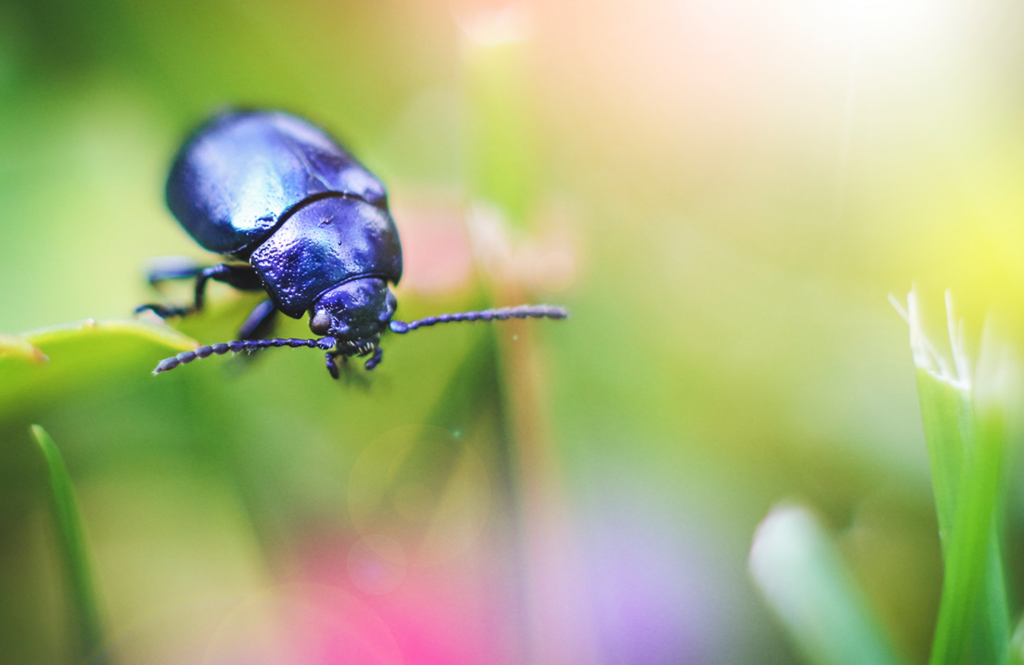 It sounds a bit crazy, but you can shoot with your lens wrong on your camera! With a special reversal ring, you can then attach it to your camera. You can then shoot incredibly close. You can not focus more or set your aperture, so it's not easy to take a sharp picture. Moving back and forth lets you find out where the focus is and take photos in this way. Take care and make sure there is no dirt in your lens!
Not every camera can work with reverse lenses. You can test it by lensing your camera and watching if you can still shoot. If so, you can apply retro focus.
Front lens
You can also buy a front lens. This is a very small flat lens that you can screw on your lens. He actually works like glasses, which makes you closer. The designation of the lenses (+1 to +5) is the diopter value. The higher the diopter value, the closer you can focus.
Did you know these three alternatives already? Let me know in the comments section, what do you like to use, and what you had the best results with.