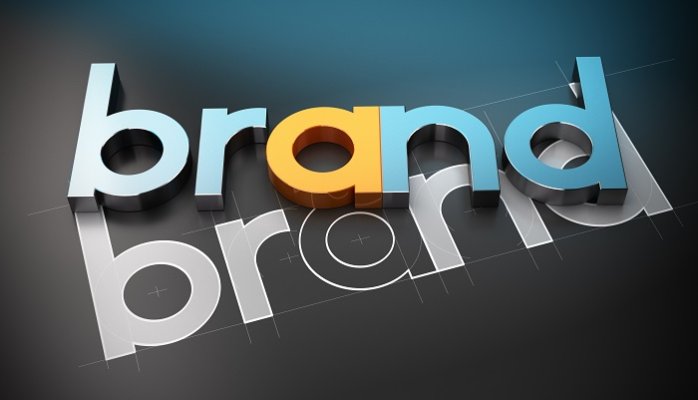 When it comes to business branding, you have a lot of resources and platforms to choose from. You can choose to go the blog, forums or social media way. In most cases, successful online businesses take all the three options and add more to integrate their campaigns and achieve brand success. It works fine when you combine a couple of marketing strategies to build your brand.
However, you have to test all these strategies before you embark on employing them to manage your brand as they can be expensive to run. Choose those which promise better return on investment (ROI) for better results.
Your business identity is the same as your fingerprint or identity card or your personality; there is none like other. If your business identity is similar to another, then you are on the wrong when it comes to presenting your brand to the target audience. They will see right through and high chances are that they might not trust it to be genuine. In order to achieve a strong brand you have to be unique all the way. This means being innovative when coming up with your logo, bio and campaigns.
Although there is no perfect marketing strategy, there is still a need to check all the basics before you employ any strategy into your campaign. Every business is unique and so should the marketing strategies you use. Just because it works well in another business does not mean that you will get the same results when you employ the same into your business. It is for this that you will need a creative agency to come up with a unique way to sell your brand and achieve brand objectives in full.
Become an influencer to your target audience
You have to influence how they interact with you. For example, you need to carry out a research on when they are most active and engagement them during that time. If you are selling your products to customers from different time zones you have to automate when your campaigns will go live. This means that you will need to retarget and re-share your content so that you can achieve optimum engagement of the target audience with your content and promotional materials. When you hire a creative agency, provide such information to them and also ask them to carry a research on their own to determine which strategy will be the best.
Tell a touching story they can believe and relate with
It is not easy to come up with story that touches your followers on social media or your target customers. However, the best way to tell it is to be honest. You have to be honest about your brand. How it started, your inspiration, where it currently is and where you want to take it. This will give you an upper edge when it comes to selling to your target audience. A good creative agency will tap into this real-life story when creating a bio and campaign for your small business. From there, you can start building your brand with customers.