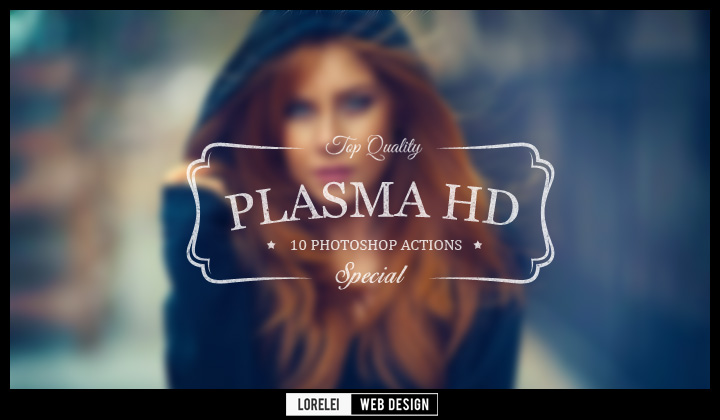 We are happy to announce a new set of Premium Photoshop Actions for our reader, which only this month will be available for $3 (instead of $9). These Photoshop actions are designed to transform your photos into real sharp, vivid images, like you would only see on High Definition plasma TV . These actions are specially made for photographers, graphic designer & artists and has been tested and working on Photoshop (English versions) CS, CS2, CS3, CS4, CS5 and CS6.
Here are just a few examples of these new Photoshop actions can do to your photos, and unlock your creativity..
Want to download these actions?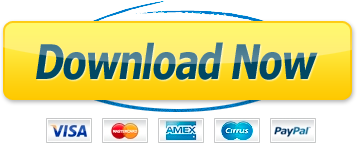 Sale!

$3 instead of $12!
Only this month – Use the "Buy Now" button for an instant download
Key Features:
Easily editable & customizable
Automatically sharpens and enhances any image
Work on every photos
One click super fast running actions
Conveniently grouped layers
What are Photoshop Actions and what can you do with them?
Photoshop Actions are prerecorded commands that save time and transform your images with just one click! By using Photoshop Actions you don't have to do all the steps in between to get a desired effect. Using actions increases efficiency and decreases time spent editing an image or photo. In this post, we'll show you how to do the following effects using free actions:
Vintage Effects
Black and White Effects
HDR Effects
Color Enhancing Effects