We love making Photoshop actions, and today we are happy to introduce our new set, that consists of 13 actions, to set your photos in different moods. These Photoshop Actions allow you to turn any dull shot that came out of your mobile photo, into a professional, highly remarkable photo. We developed these actions targeting primarily portraits and making sure these actions will make the best out of your portraits, however, these actions will work on ANY shot that was made in ANY light condition, so we hope you will enjoy this new release and make the most out of it!
There are 13 different filters to choose from, so if you are actively uploading photos to Instagram, we are sure you will appreciate having some more "moods" to choose from, prior to uploading. Here are a few examples, of what it can do to your photos…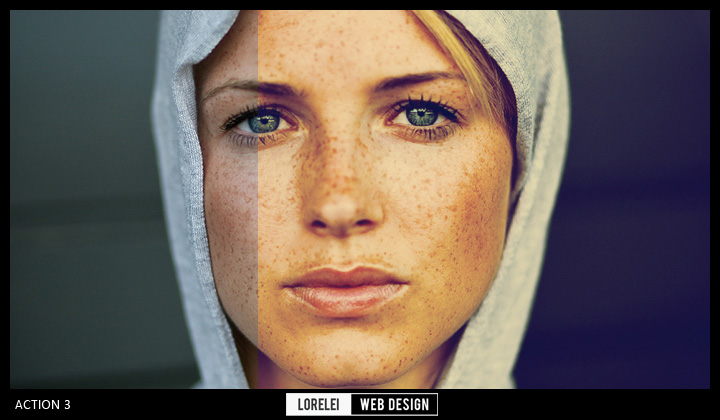 Want to download these actions?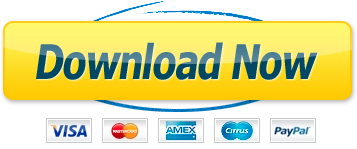 Sale!

$3 instead of $13!
Only this month – Use the "Buy Now" button for an instant download