The bundle is only available until: Tuesday, August 24 at 12:00pm, Melbourne time.
It's Envato's 4th Birthday, and to celebrate, they're giving away a Birthday Bundle packed with $400 worth of files for only $20.
The bundle ALSO includes 4 Tuts+ Premium tutorials, a $50 MediaTemple hosting voucher, five blog and website themes, five Flash and Unity3D files, six code packages for CSS, JavaScript, WordPress and PHP, seven motion graphics projects, sixteen PSDs and vector files, three CG models and textures, six royalty-free audio files and a $10 voucher for Rockable Press. When you buy the bundle and open it up for the first time, you'll be amazed at the value inside.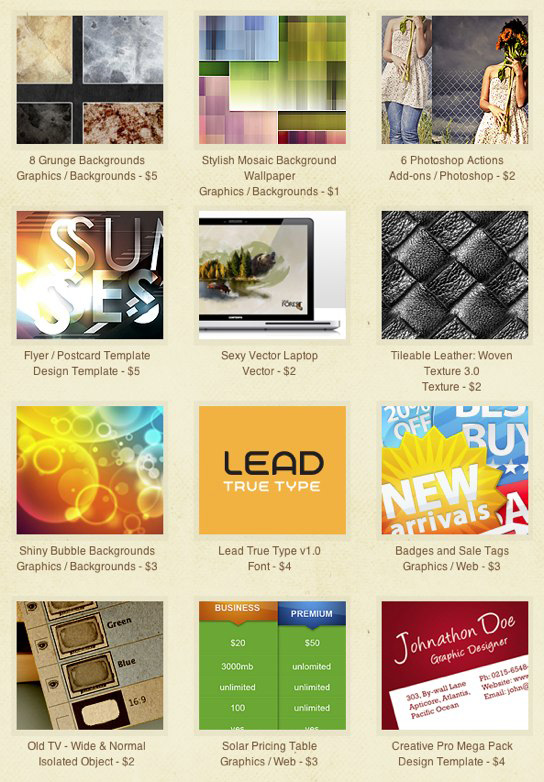 The bundle is on sale for 5 days, starting now.
The Bundle includes top seller files that you are definitely going to enjoy, so hurry before time is up!